Is it time to give your home a much-needed refreshing update? If so, now's the time to take advantage of our BoConcept Malta design sale, running from the 16th July to 25th august. Here's everything you need to know:
1. Products are still customisable!
At our BoConcept sale, you still have the opportunity to choose a customised product to your liking, unlike many other sales where discounts only apply on stock items.  You get to choose exactly what you want and get it at the sale price.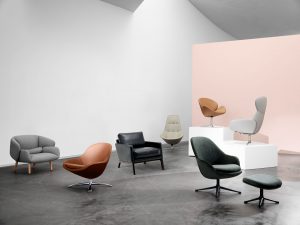 We know a tired-looking living room is the last thing you need after a tiring day's work. Sofas are the centerpiece to any living room, which is why it makes sense to invest in a comfortable and stylish one. BoConcept sofas and armchairs come in an endless choice of possibilities; transform them in your preferred upholstery, armrests, legs and seating modules to fit your space like a glove.

3. Dining tables & chairs
That dining table you've salvaged (which was meant to be used only till you settle down) is not doing any justice to your brand-new kitchen. You can find all sorts of dining tables at our sale, ranging from extendable tables designed for small spaces to bar tables and outdoor dining tables. Our vast selection of items come in a wide range of materials, colours and finishes. Style guaranteed.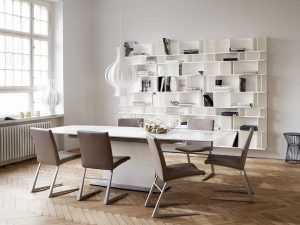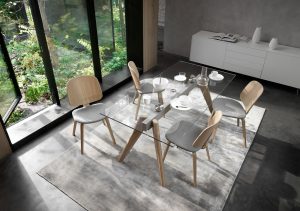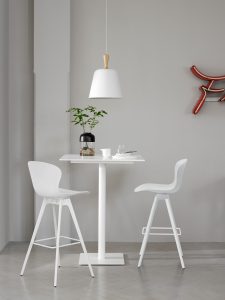 4. Customisable wall systems
All those bits and bobs you've got lying around, that book collection, those sculptures from Morocco – where should they all go? Inject some of your personality into the space by showcasing your treasured mementos, or simply create a clutter-free area with one of our wall systems. Choose from different styles of bookcases, wall units, shelving, sideboards and high boards in different materials, and of course, customise them to your liking.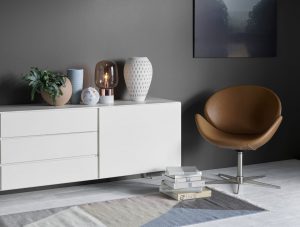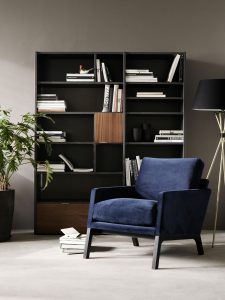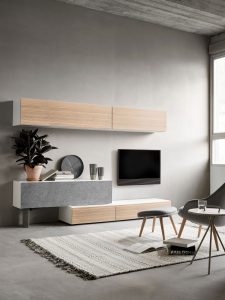 5. Designer rugs & accessories at discounted prices
Accessories are the easiest and quickest way to experiment with colour and can totally transform a space without having to uproot everything. Perk up your room's palette by accessorizing with a wide selection of mirrors, lamps, cushions, throws, sculptures, dinnerware, and plenty of others. Then, tie it all together with a BoConcept rug – the foundation of every room – available in a variety of colours, patterns, shapes and textures.

6. Up to 70% on ex-display products
We know that sometimes the more choices you have, the harder it is to choose – we've already gone through that ourselves and selected some of the nicest upholstery for our showroom. However, we now have to make way for other beauties, so you can avail yourselves of our ex-display products at largely discounted prices!
Looking for some of the most stylish furniture Malta has to offer? Come over to our BoConcept design sale!
That furniture piece or item you've had your eye on for so long is now at 15% off, while items which were on a previous display are at up to 70%. Pay less for the same high quality!
Having worked with interior design for more than 60 years, BoConcept is all about finding the right balance between creative innovation and style. Come over to our showroom in San Gwann for our design sale, running between the 16th July – 25th August and view our Danish design pieces at reduced prices!
Follow us on Facebook for updates!