There comes a point in every homeowner's life where he or she feels the need for a little bit of house renovation. Whether you're planning to sell or simply thinking ahead, it's never too late or too early to begin investing in ways to increase the value of your home. As one of the leading furniture stores in Malta, we at Brands International are experienced in advising customers on different strategies on how to boost the appearance and functionality of your property. We've compiled a list of our top tips below.
Revamp Your Kitchen
Where better to start than what is arguably the very heart of your home? If you're going to re-invent your whole kitchen, there are endless possibilities. You might want to re-think the layout of your kitchen for more efficiency or to enable a better conversation flow if you spend much more time in your kitchen than just for cooking. One could argue that the layout is even more important than the colour palette of the kitchen, but here too, there are nowadays so many innovative materials and colours to choose from. Consider also what stage in life you are in – if you are a first-time buyer, you might be more interested in having the basic functionalities covered rather than the more elaborate luxuries which someone more mature might consider. You could also look for a bargain on great ex-display kitchens.
Upgrade Your Outdoor Space
A well-designed terrace or backyard adds instant appeal and makes a huge difference towards property price and value. Young couples in particular will want spaces where they can entertain and have friends over for barbecues or dinner parties. Invest in stylish outdoor furniture as well as accessories such as lighting and decor made out of different materials or textures (stone, terracotta or concrete are good examples). Adding pieces like an outdoor fireplace will also extend your space's usefulness beyond the summer season.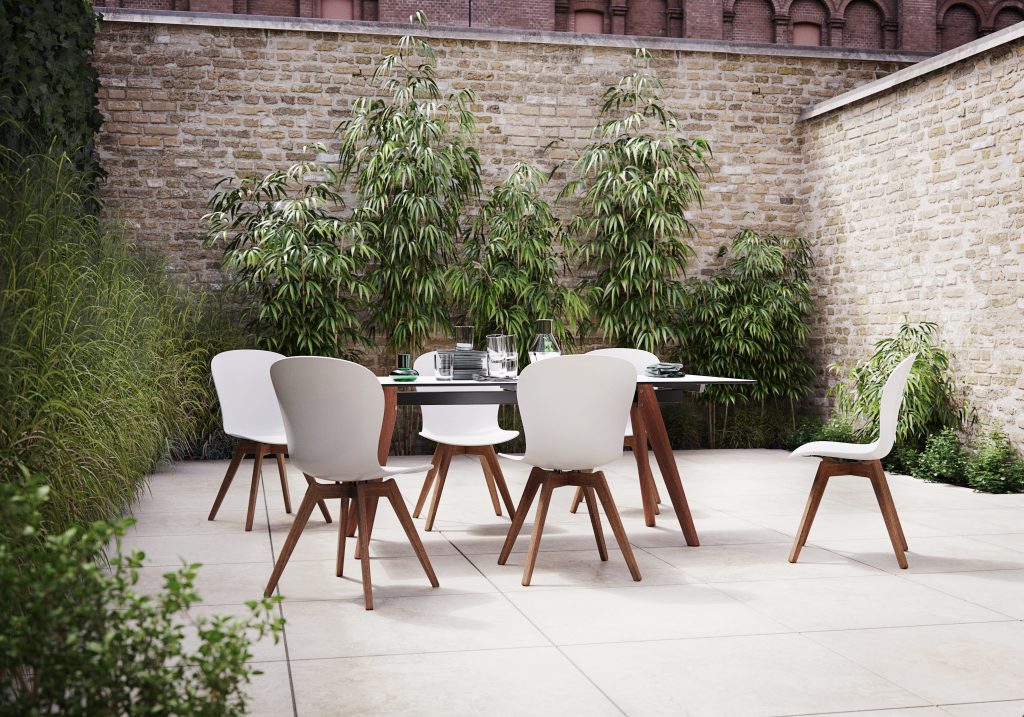 Give Your Bedrooms A Face-Lift
One of the biggest selling points in a bedroom is storage space; remove any shelves or cupboards that are worn out or damaged, and have them replaced. Make sure any new additions are of high, durable quality that are guaranteed to stand the test of time.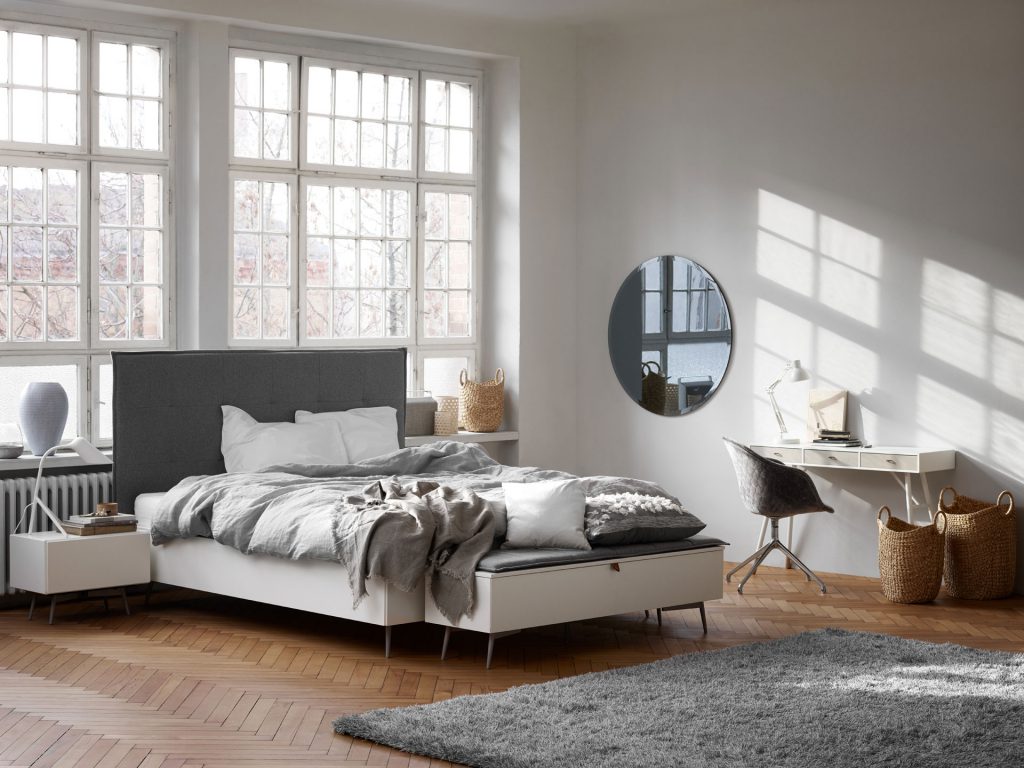 Replace Stained or Marked Floors
Avoid depressing a property's value by ensuring that there are no dirty tiles or scuffed carpets. Rip out any old flooring that is beyond repair and consider parquet for a timeless, durable and classy hardwood surface. Laminate and vinyl flooring are also very easy to clean and can stand up to moisture or heavy traffic well.

Create an inviting hallway
This is the first landing space, so you want to create a welcoming area. It doesn't need to take much, but a key point is de-cluttering this area, and space-permitting, adding a small seating area. A mirror and some wall decoration instantly brightens up the space too.

Thinking of sprucing up your place with stylish home furniture in Malta?
There's no better team than the one at Brands International to take your home to the next level. We take our role as suppliers of furniture in Malta seriously, and cover everything from furniture for kitchens and bedrooms to outdoor spaces and flooring. Our consultants can inspire you by showcasing all the latest, innovative trends, combining them with your own ideas so as to come up with the best solutions for your home. Contact us today for more information about our products and services.