Imagine the feeling of a home designed to fit your lifestyle and reflect your personality. The benefits are clear. When you combine a pleasing colour scheme; free-flowing and functional space; perfect mood lighting and clever storage, you get pleasurable home-experiences and a happier life.
In the world of interiors, new season means new designs, new fabrics and the latest trend colours. Reviving tired rooms gives us the feeling of a fresh start, but when taking inspiration it is important to keep in mind that your space should remain your own, and with some tailored guidance, you can really make it happen. Here, we explore what drives the creation of new trends and highlight this season's key expressions to help achieve a coherent space.
TECH OVERLOAD
Nowadays, our love-hate relationship with technology could very possibly leave us with underlying feelings of chaos and a sense of the world moving too quickly. To get respite from the synthetic, we find comfort in nostalgia and trends have shifted to natural materials, including oak, marble, stone and terracotta in lightly treated finishes. They remind us of nature, handmade craftsmanship, and include imperfections no algorithm can predict. The satisfying sight of a design's construction details, before hidden away, connect us to how the product was made.

SELF-CARE
Some might argue that self-care has become a necessity and not merely a trend, and this pampering extends into the home, creating a demand for soft plump forms and cocooning designs – furniture that overtly expresses visual comfort. That need for sensorial home experiences fuels a longing for plush fabrics and sumptuous velvets, set off by frosted, clear, mirrored and coloured glass seen in a myriad of lighting and accessories.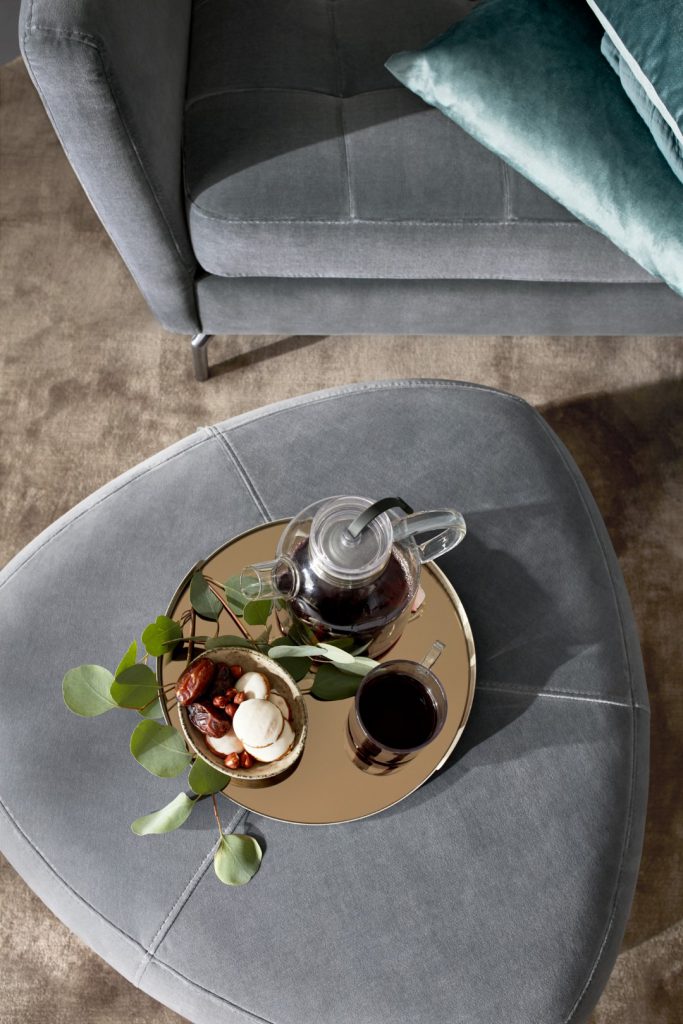 New Trend Expressions
NEW NEUTRALS
A light and calming aesthetic that is undeniably Scandinavian; a fresh minimalism inspired by a yearning for the basic and nostalgic. Tones of pale woods, ceramic, concrete and white marble join a delicate palette of neutral hues, blues and greys. Minimal treatments give natural textures and patterning the freedom to surface – a tactile quality complemented by heavy textiles and plush fabrics. Nature-inspired prints and accessories in natural materials help to bring the outside in.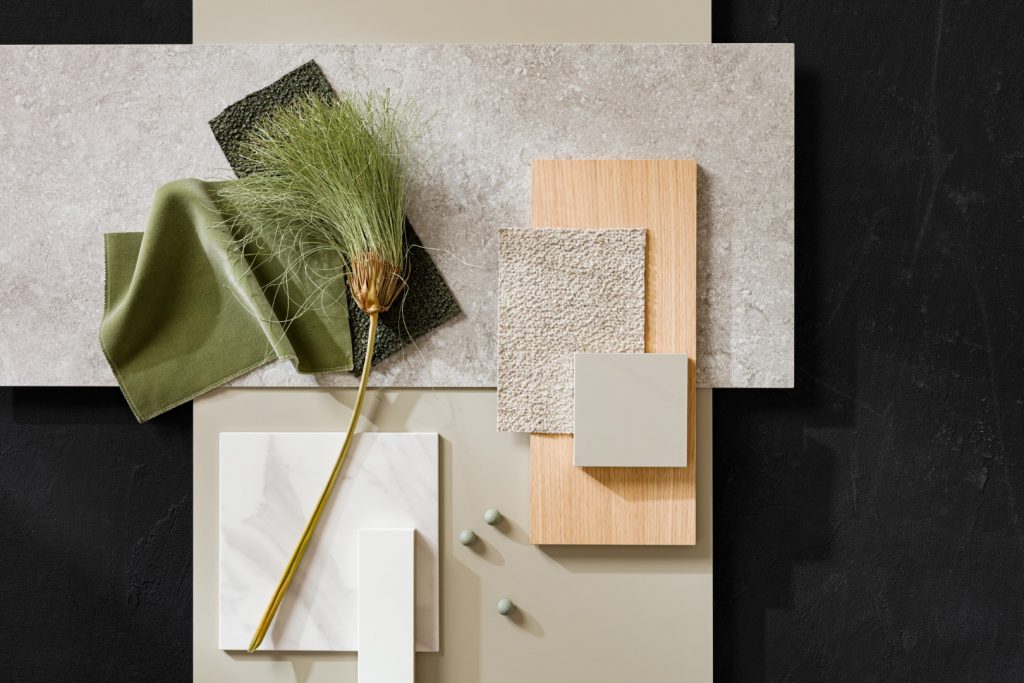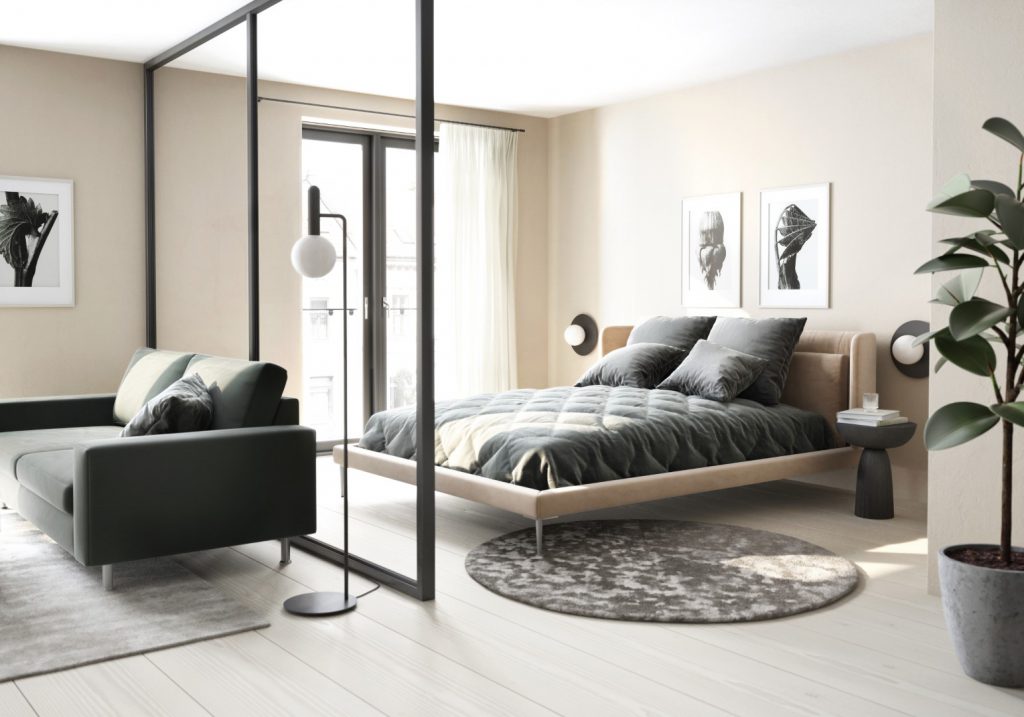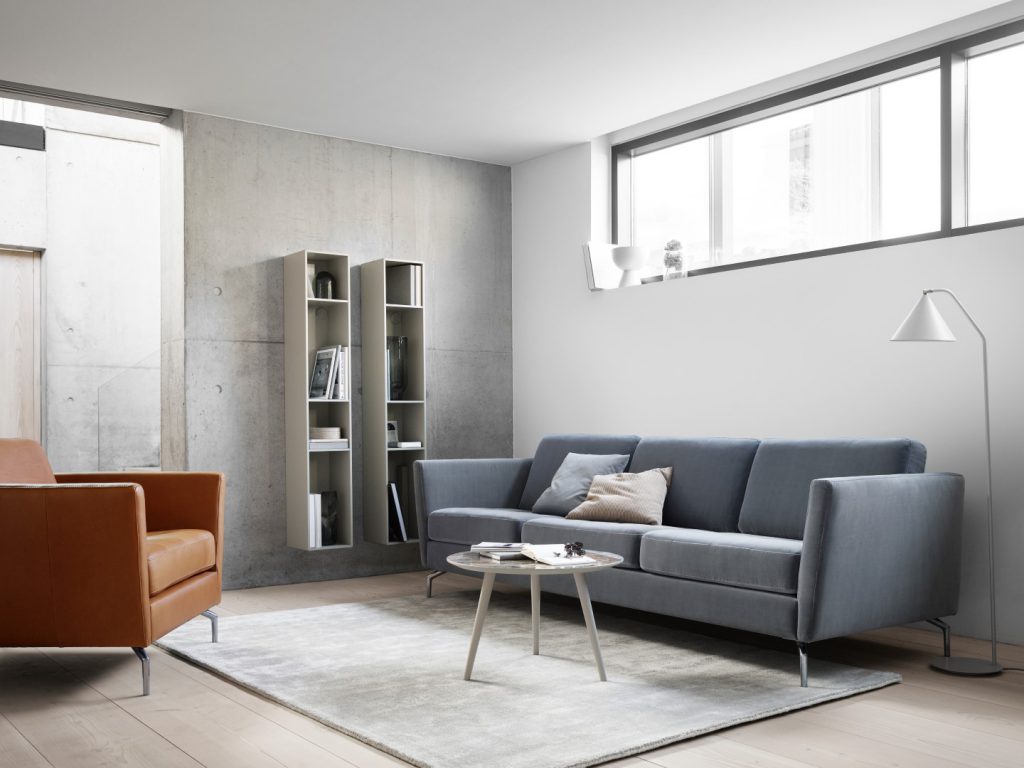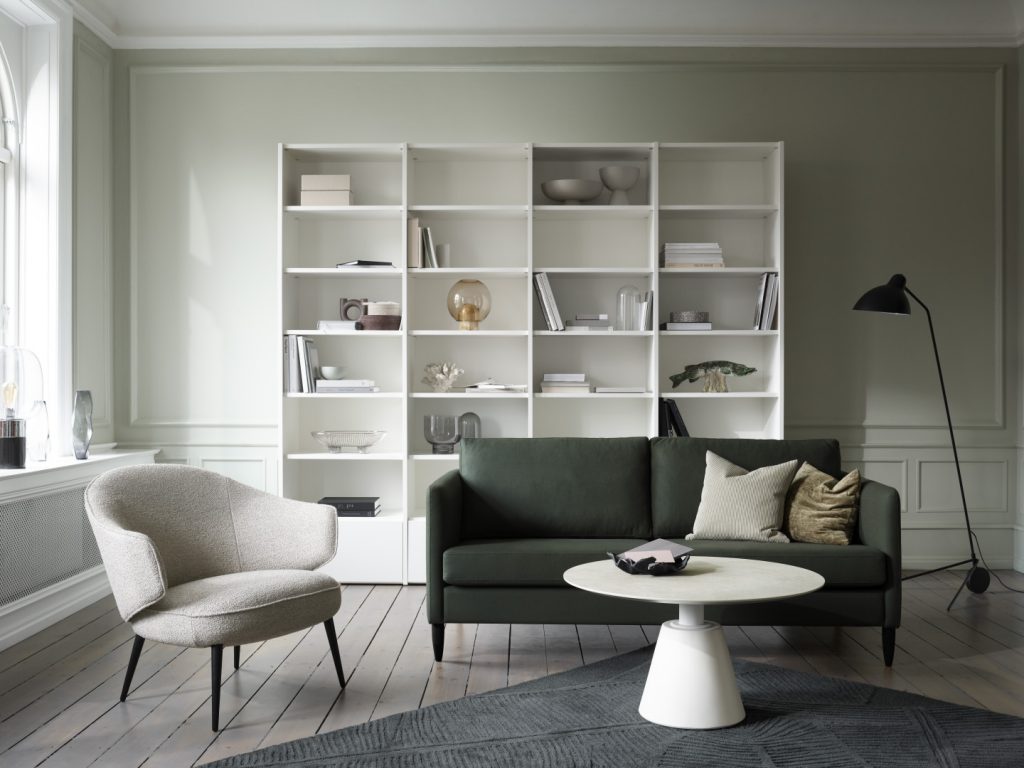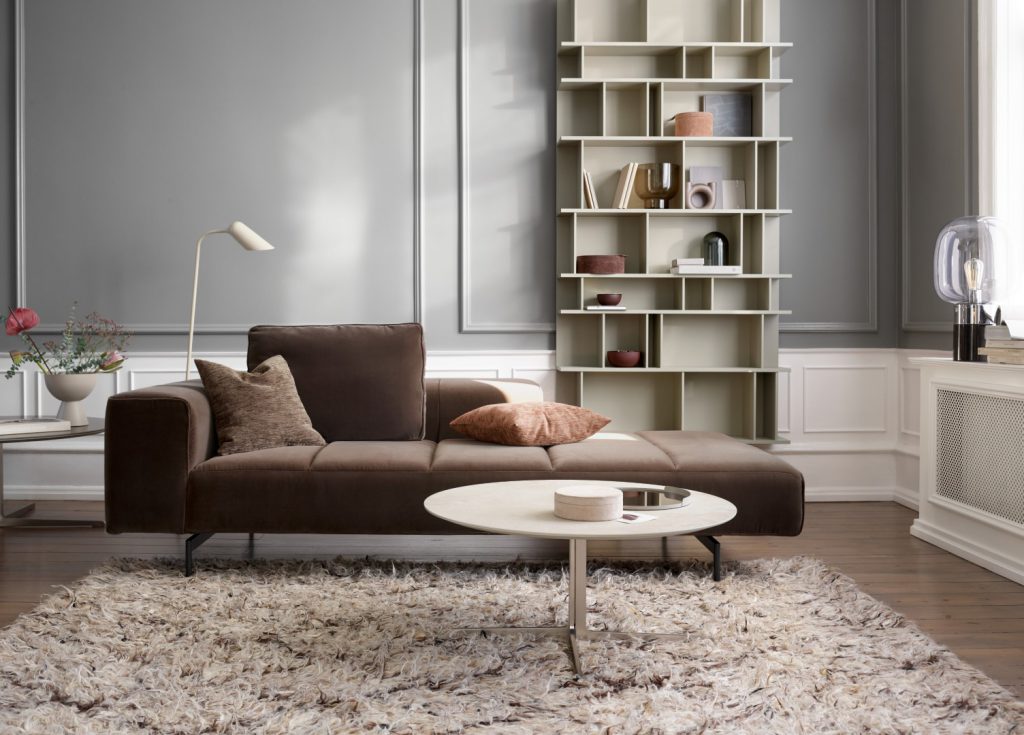 DARK WONDER
Dark, dramatic and sophisticated. The sensorial quality of this expression is undeniable, giving homes an air of indulgence. Above a base palette of soft blacks rise deliciously sensual hues in muted tones such as rose, or luscious purple in cotton velvet. Dark leathers, suedes and velvets sit beside black oak and marble. While brass, steel and glossy surfaces add surprising accents.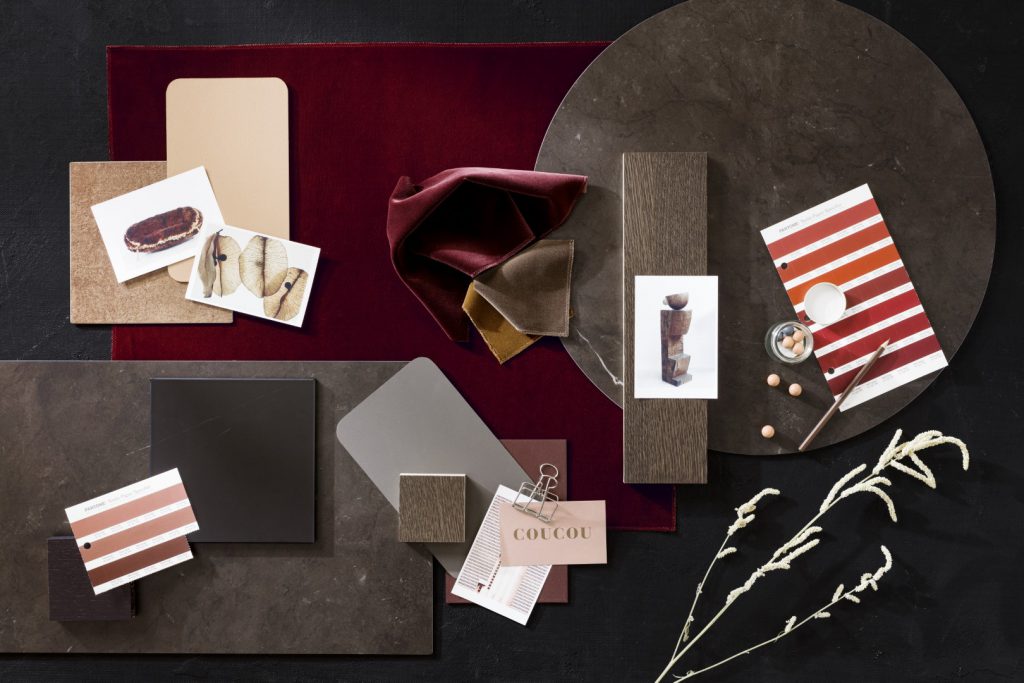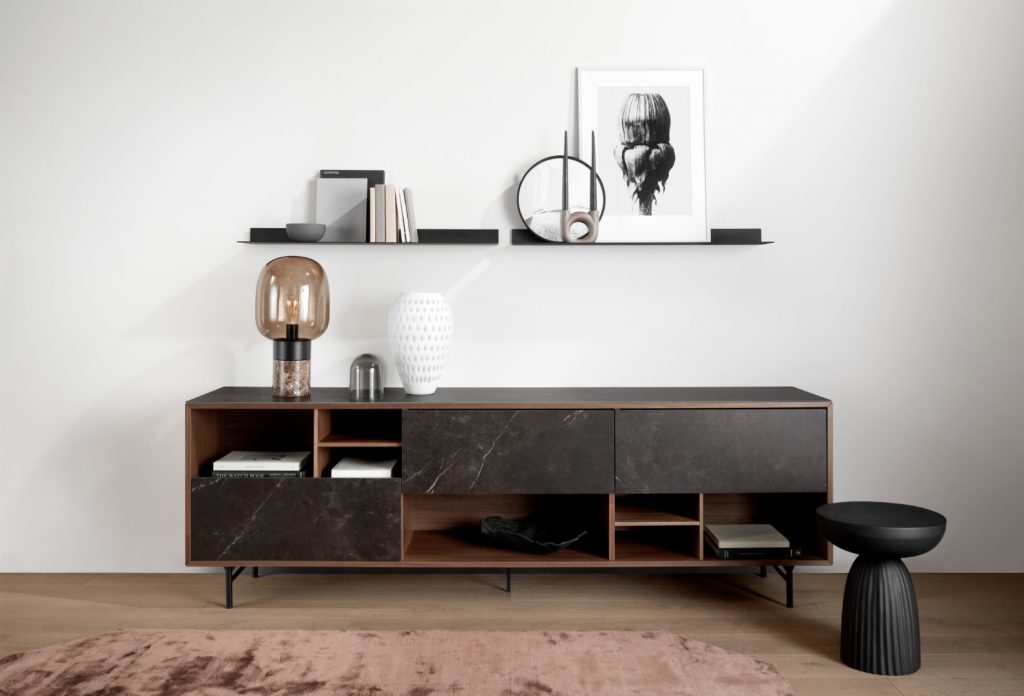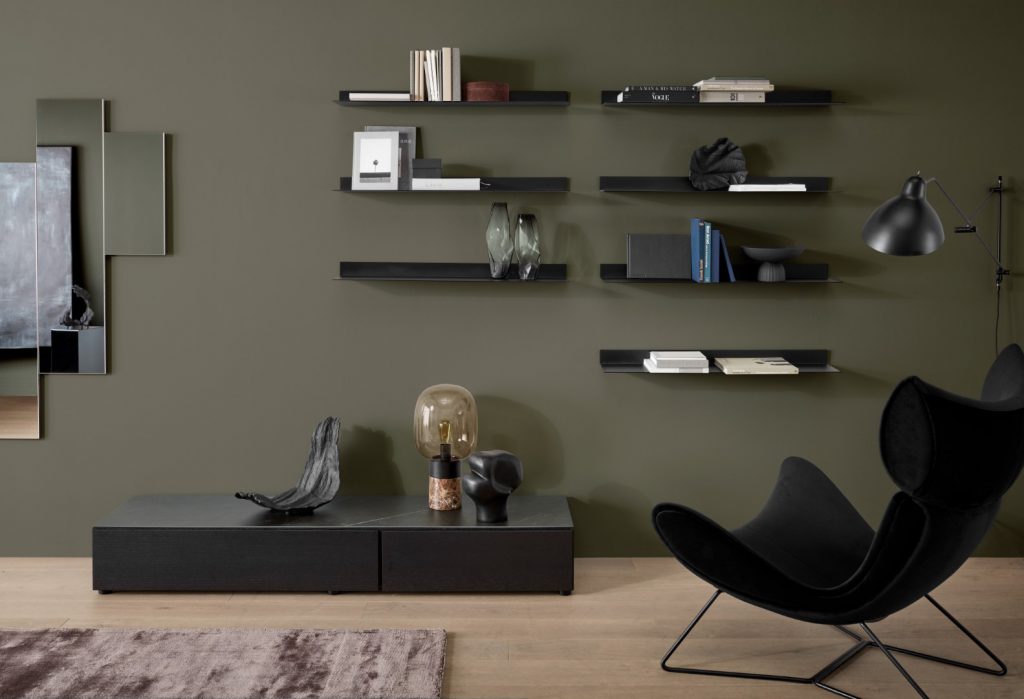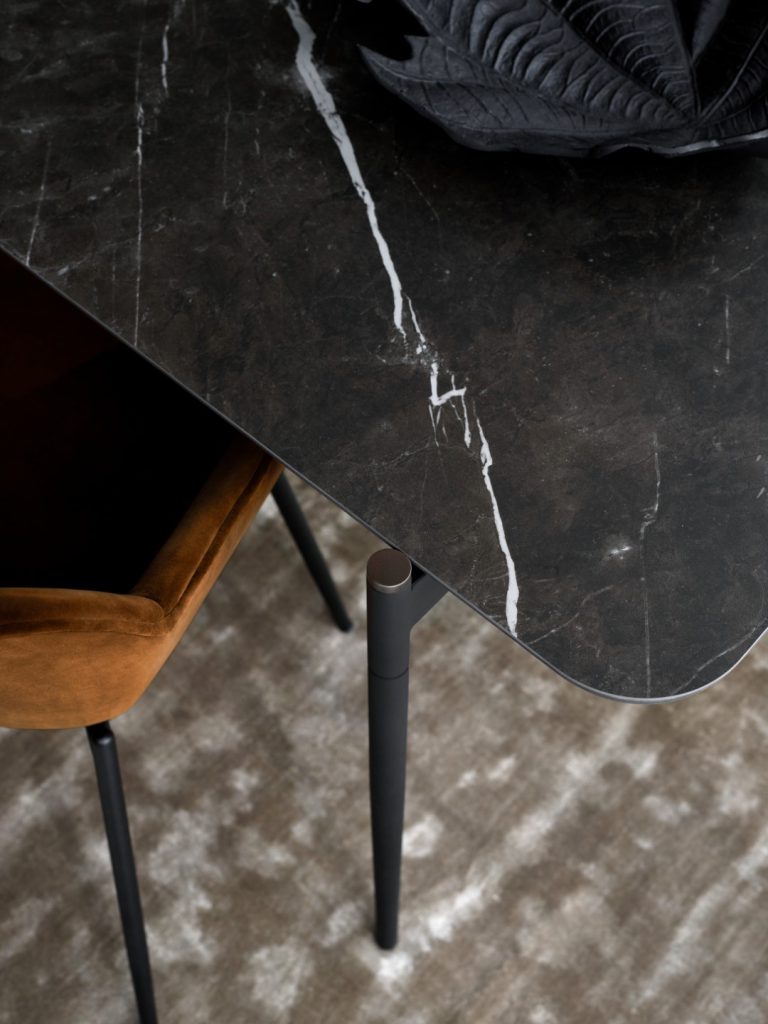 New fabrics and textures
Velvet continues to find a place in the hearts of customers around the world. It has moved from a trend to a style essential, and the latest version comes in a sumptuous cotton variety in a variety of shades, as opposed to polyester. This cotton velvet is more sophisticated with a subtler yet elegant sheen, a softer drape and hand feel.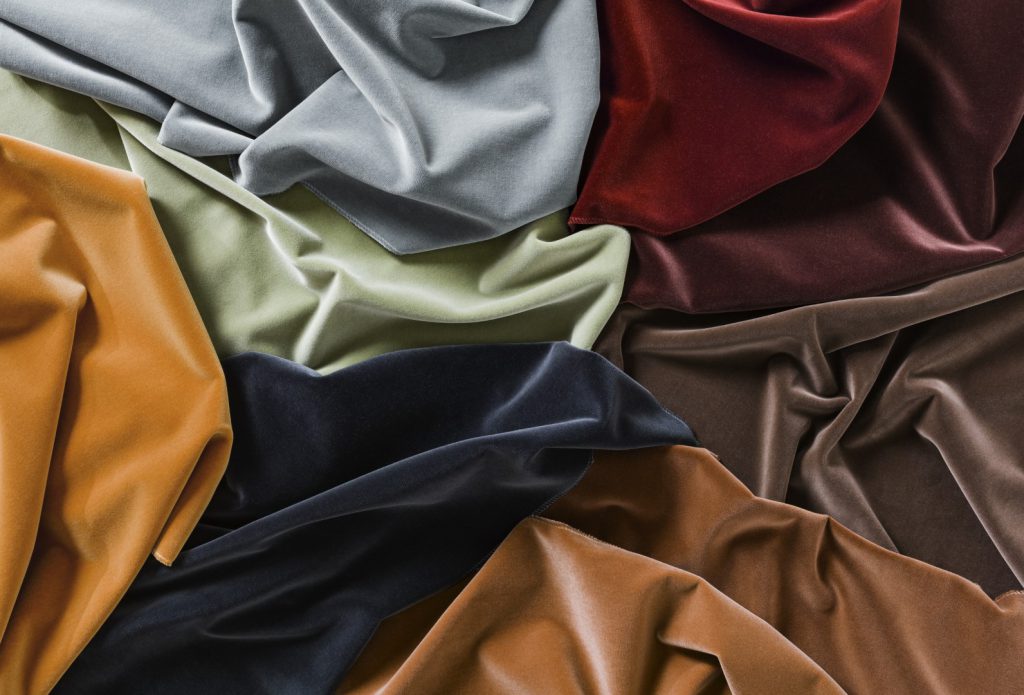 Driven by a more subtle take on the trend for structured and textured fabrics such as corduroy, comes the introduction of a chenille fabric, woven using viscose and cotton chenille yarns in a plain weave. The mix produces an enticing sheen with a light and dark melange effect. The fabric has a satisfyingly soft feel and gives designs a contemporary expression.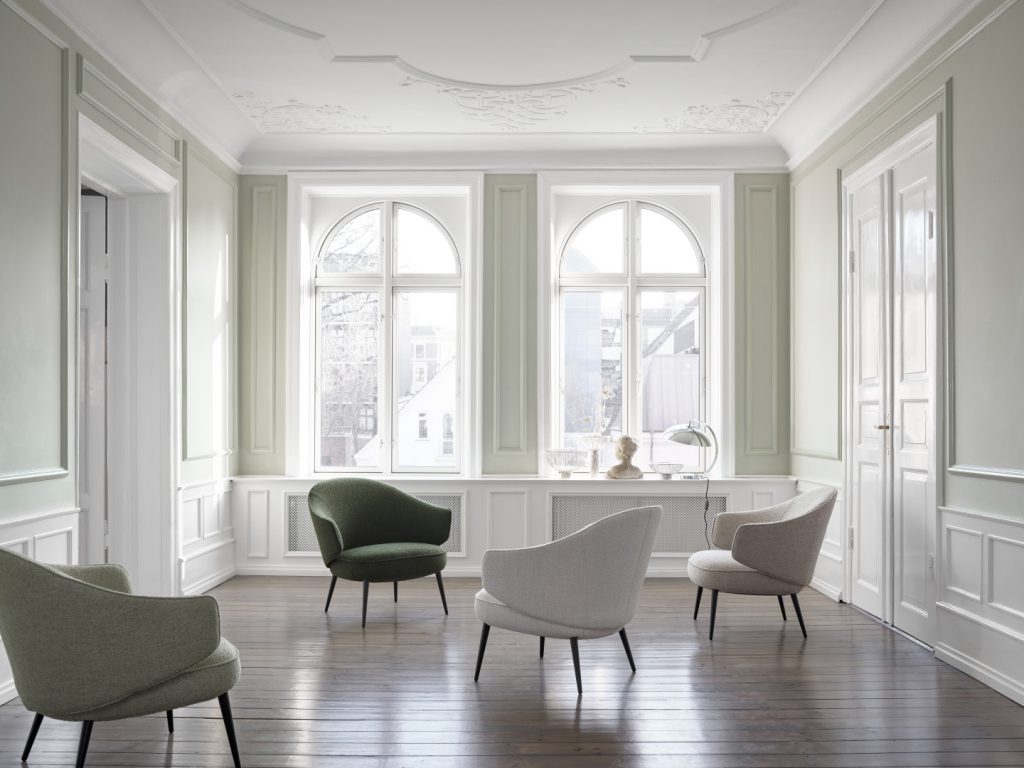 Those seeking highly tactile structures woven with statement character would be pleased to learn about the new fabric with a cotton-wool blend, with the appearance of a boucle fabric characterized by a heavy look and uneven structure.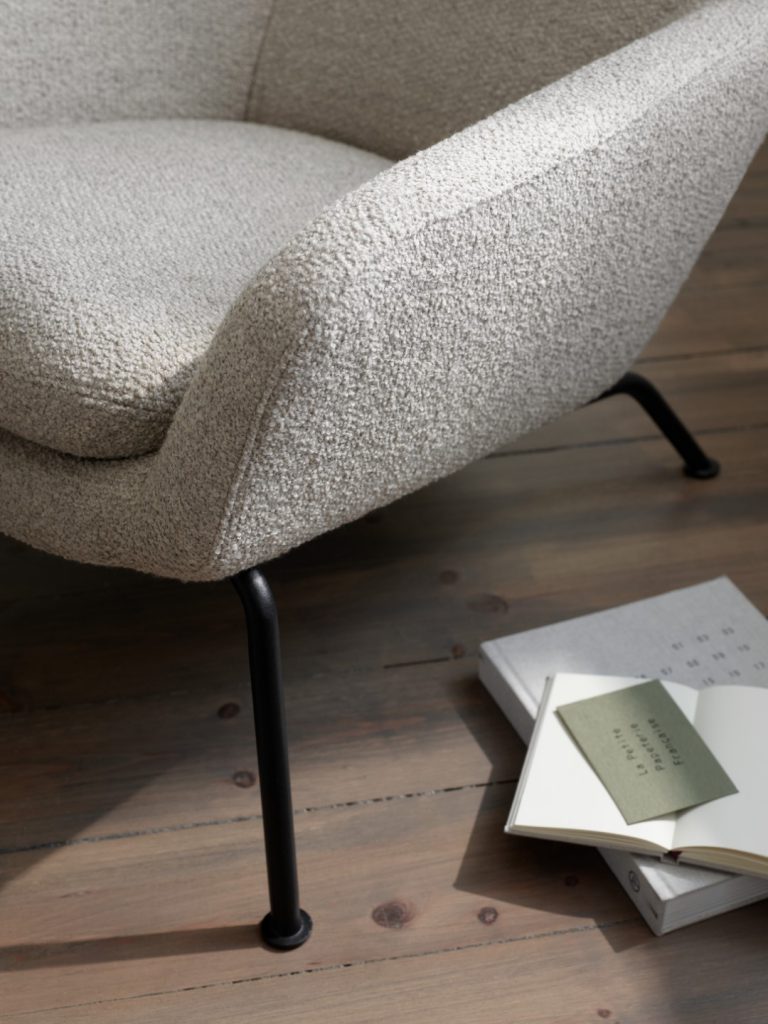 The new BoConcept 2019/20 collection of furniture, lamps, rugs and accessories can be found at the BoConcept showroom, Triq tal-Balal, San Gwann, and online on www.boconcept.com.mt