So you've fallen in love with the charm of a parquet floor – the warmth, cosiness, ease of cleaning, but now comes the next dilemma – which size of floorboards and in which colour? There are so many options to choose from – from narrower boards to oversized, from lighter, whitish tones to the more natural browns and darker, chocolatey tones. In this blog post we offer some tips and advice for choosing a floor size and colour.
– Think of the room – is it big or small? Is it flooded with natural light or is it a bit dark?
The size of the space determines the size of the floor boards. For smaller spaces, it is best to choose short, narrow boards. In larger spaces, long and wide boards really come into their own. The direction of the boards also have an influence. Long boards in a room's length direction make the space seem even longer.
– Who will be using the room? A nice floor evokes good feelings. If you're doing up a baby or a child's room for example, opting for a lighter tone in a smooth finish is a good choice – it will be calming. Apart from laminate, there is also the option of engineered and vinyl surfaces.
– Do you prefer a cleaner, more modern finish or a rustic look showing knots and cracks? A finish in a light colour promotes calmness, is bright, neat and timeless. And it will match with almost anything, therefore freeing you up in other interior decisions. The style of property also plays an important role in determining the style of floor. If you are doing up a country-style house or a townhouse, a rustic-style engineered floor enhances the authenticity of the property.
– Colour and tone play a vital role to bring a room together – you want to achieve a harmonious interior, and therefore it is vitally important that all of the elements in the space coordinate together. That's why you should really think about the use of colour, and consider the style of furniture and accessories you will have in the same room.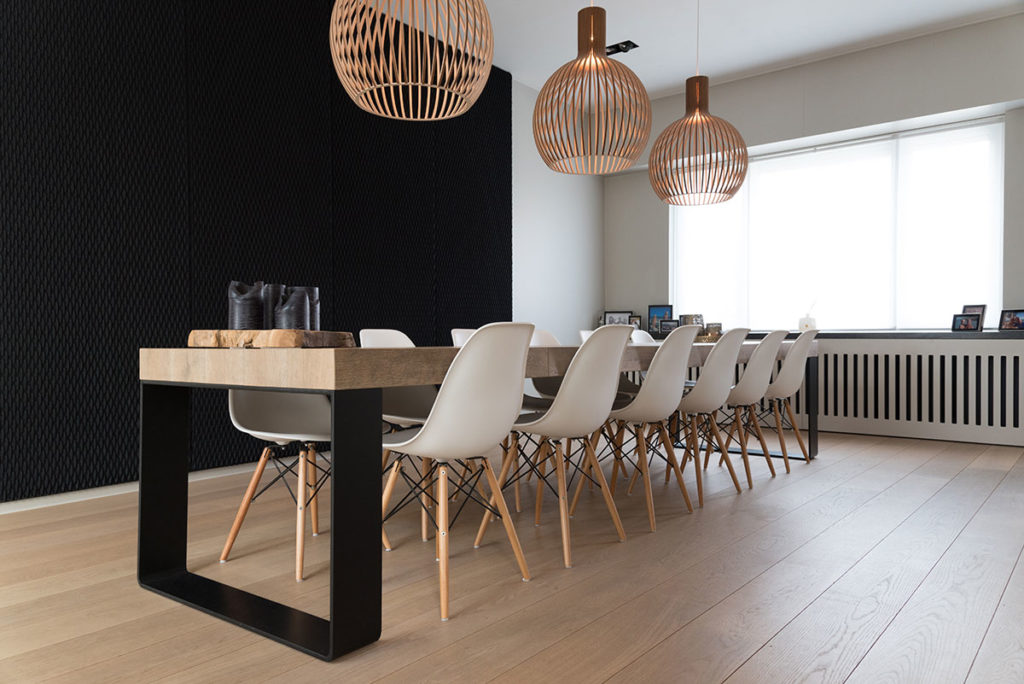 If you are in the process of choosing a floor, give us a call on 21444110 or come over to the showroom in San Gwann to see the many floor choices available and have a consultation with our assistants.