The dining table is the gathering spot for families and guests. Yet when it comes to deciding which table to go for, we're often overwhelmed by all the options we are faced with. Our team at BoConcept Malta discusses different types of tables and who they are suitable for in today's blog.
Shapes
Round
Is your room compact and tight for space? A circular table may be the perfect solution. Optimise your space with a circular table. They provide great sociability, since none of the diners sit at the head of the table! Everyone can see everyone without having to turn at unnatural angles and nobody will feel too far or alienated – all guests are almost at the same distance from each other. You can also opt for a round, extendable table, which instantly creates more seating spaces.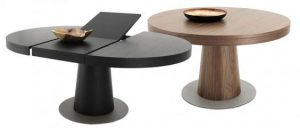 Rectangular
For elongated rooms, rectangular tables are likely the best option as they provide more seating capacity. If you entertain regularly and in larger numbers, then an extendable table with built-in extension leaves, is the perfect solution. With a central pedestal you don't even need to worry about the table's legs coming in the way.
Clever, functional options for small spaces
If you are really tight on space, you can opt for a round table which flips down against a wall for an intimate meal for 2, or flips open to make space for 3 or 4 diners.
If you hardly ever need to make more seating space, then you can opt for a fixed dining table, with smaller dimensions which fits easily into a smaller space.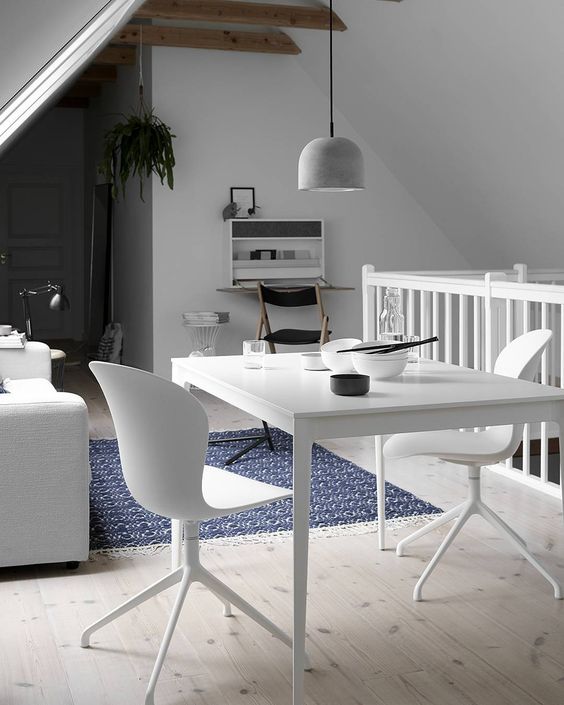 Extendable tables usually are on the bigger side, but you can also find extendable tables that are specifically designed for smaller spaces, with integrated extensions that quickly unfold when you need more space.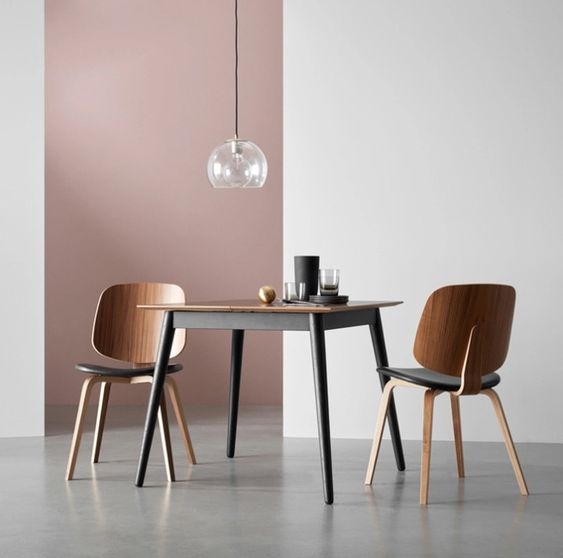 Materials
A dining table is used multiple times on a daily basis, therefore durable materials on the whole dining table are a must – any extension mechanisms, the legs and the top. They make the dining table look better, but also work better for its purpose, and it will last longer too. Various materials are available nowadays, and the choice depends on the overall look you are after, how often you will be using your table, and by whom it will be used – if you have young children, you need to take this into consideration.
Glass – clear, white, smoke-coloured
Glass tops work well with most décor themes. And due to its reflective surface, it's a great choice for a space that needs visual enlarging or one that lacks brightness. A popular option with modern décor is smoke-coloured glass, for a darker look. However, more care needs to be taken if there are young children in the house.
Lacquered
Provides a sleek and smooth finish, perfect for anyone going for a modern space. White lacquer combined with light oak gives off a Scandinavian vibe.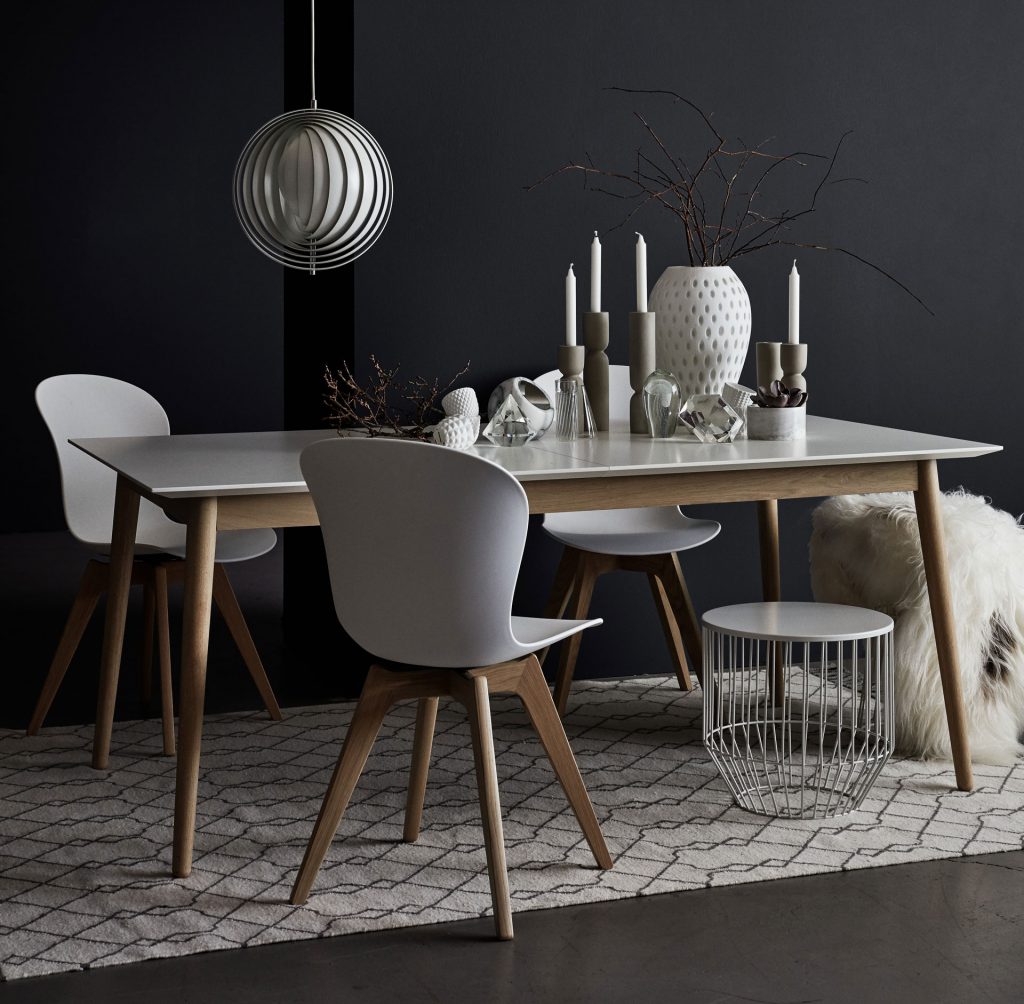 Veneered
Veneers give a warm look and show off the beautiful grain of natural wood, without the extra maintenance and expense of solid woods. They are available in walnut, light oak or a dark espresso oak veneer.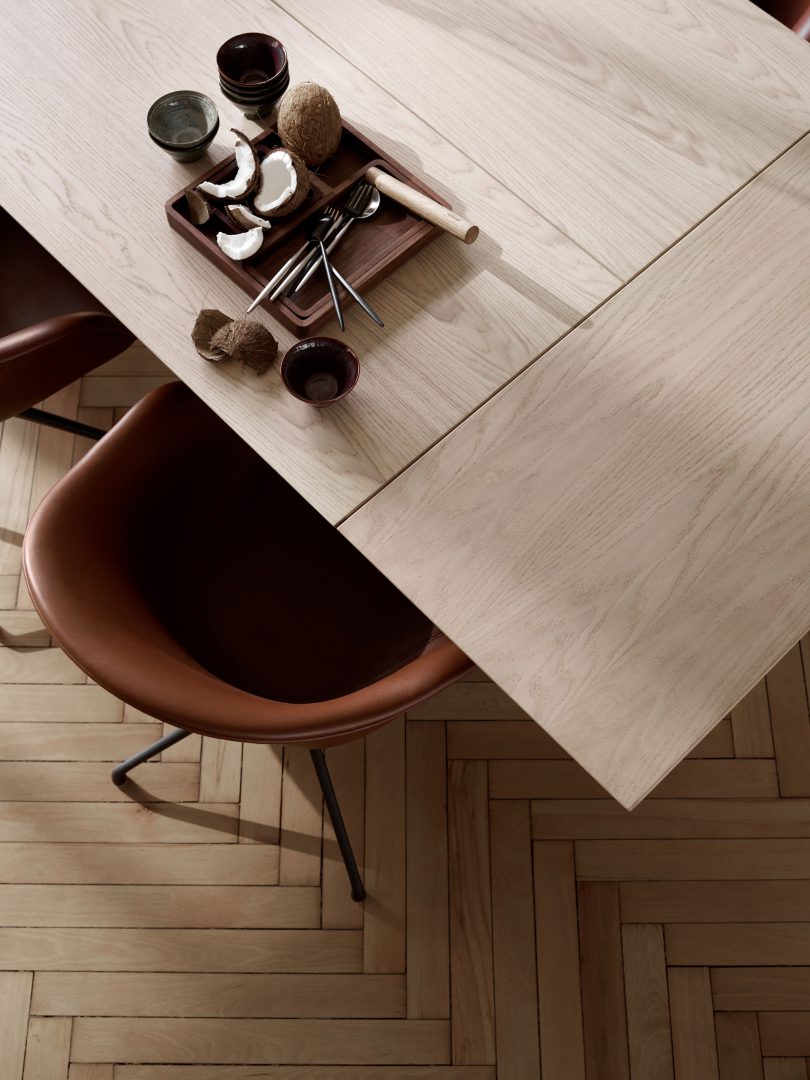 Laminate
Laminate is very easy to maintain, durable and doesn't mark easily.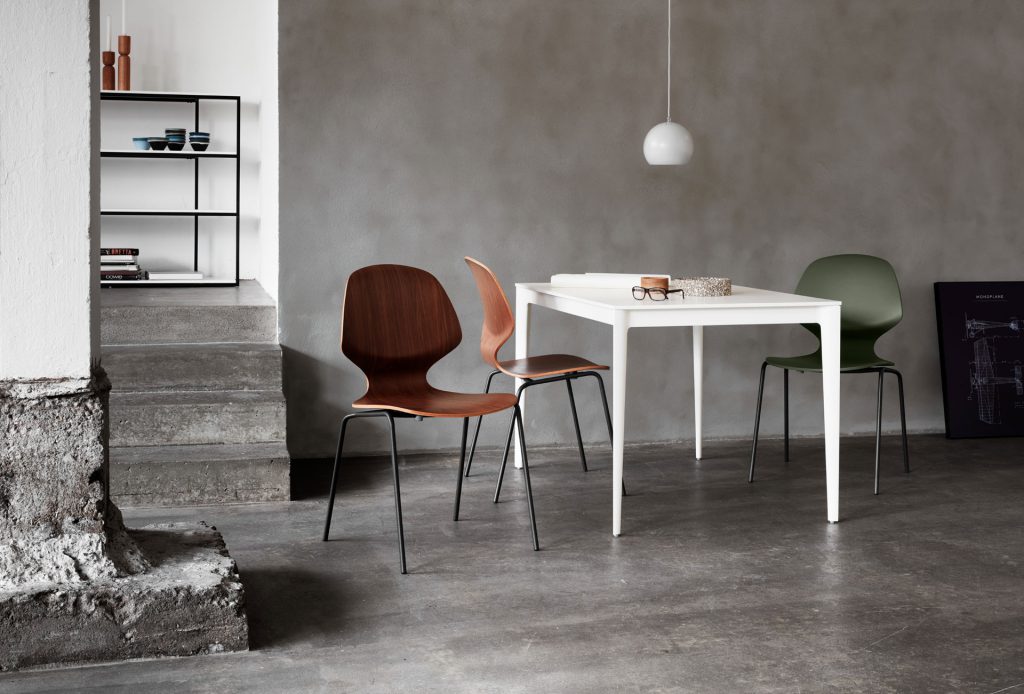 Ceramic
Ceramic is gaining popularity and adds a unique touch to a modern space. It is available in a light ash and darker charcoal grey.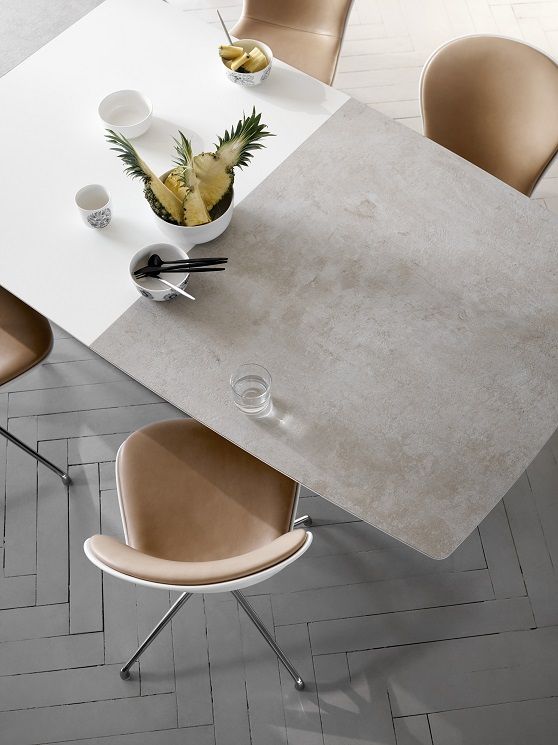 Customise the dining table & chairs to suit your needs!
Once you've found the right dining table, you can customise it to fit and suit your space.
As with all BoConcept furniture, each dining table is thoughtfully designed to not only look great, but to also be functional and to integrate perfectly into any room. During the Design Sale, all customisations are available on all the collection, so you get even more value out of each piece.
Check out the Design Sale, follow us on Facebook or visit us at the showroom in San Gwann.